Our Story
Our Site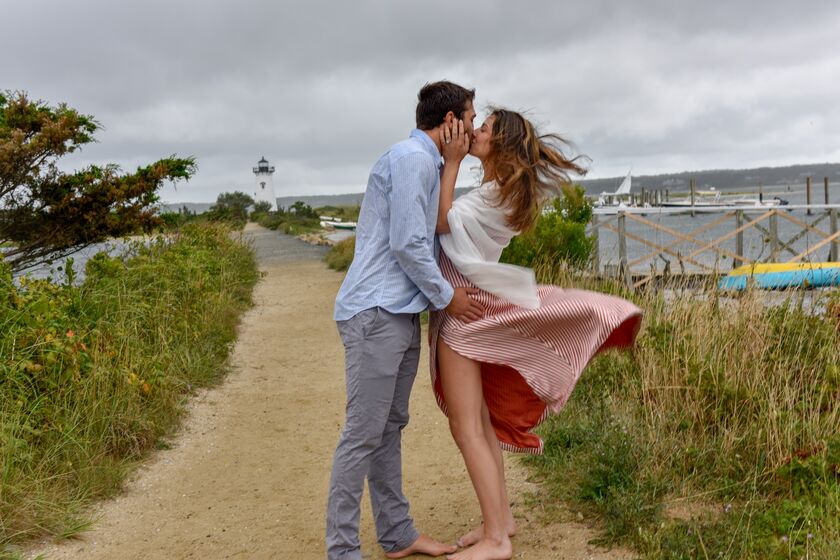 The Sandler and Kantor families are thrilled to have you join us on Martha's Vineyard for our big day! We cannot wait to share our home and this special weekend with you. All of the information you should need is available on this site. Please check back in often as we will provide frequent updates as our plans evolve.
Love,
Erika & Michael
Our Story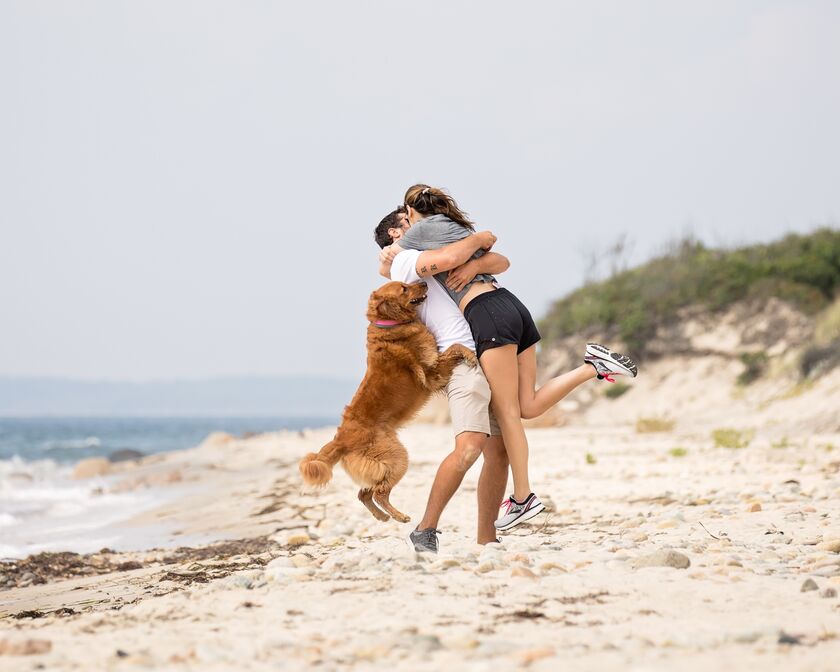 We met on Match (shhh!) while Michael was playing professional hockey in Hartford and Erika was living in West Hartford and working in Windsor. We quickly realized that Michael was childhood hockey teammates with Erika's cousin, Gunnar. Uncle George was his coach and Aunt Allison and him went to Michael's Bar Mitzvah! They claim that it was the best party they'd ever been to; but, we are hoping to change that statement with our wedding.
Our Wedding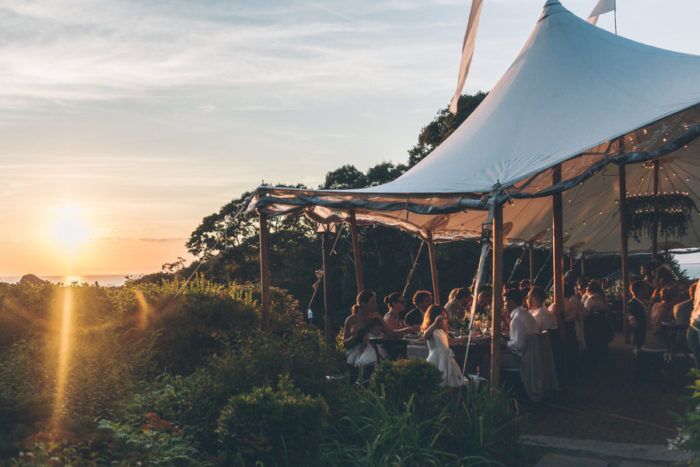 Saturday, October 5, 2019
Attire: Cocktail
Ceremony and Reception
Beach Plum | Inn & Restaurant
50 Beach Plum Ln, Chilmark, MA 02535, USA
Other Events
Welcome Party

Friday, October 4, 2019
7:00 PM
The Boathouse
2 Main Street, Edgartown, MA, USA
The Sandler Family invites everyone to join us for drinks and appetizers at the The Boathouse.
The Boathouse is right in the heart of Edgartown, looking over the harbor. Drop your bags off first or come straight over.
The party will start at 7:00pm and go to 10:00pm.
Cocktail Attire Required. No jeans, shorts or sneakers!
Rehearsal Dinner

Thursday, October 3, 2019
6:30 PM
Atria
137 Main St, Edgartown, MA 02539, USA
The Kantor family is hosting the Rehearsal Dinner and is by invitation only.
Cocktail Attire